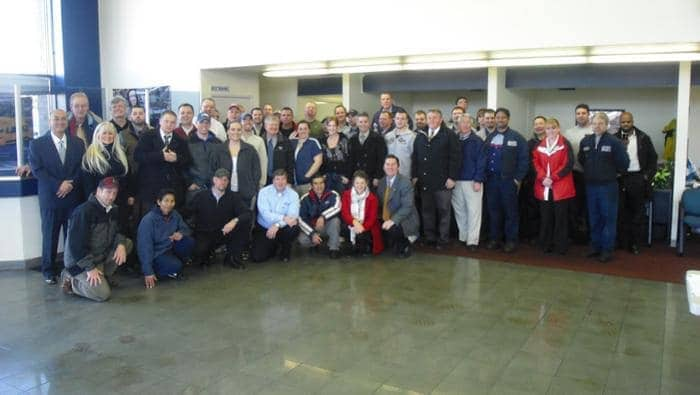 The Hyundai Of Kirkland Commitment
Hyundai Of Kirkland's mission is to build lasting relationships.
        To our customers: We will offer our customers fine quality products and services at a cost-effective price. We will provide an excellent customer-service experience. We will treat our customers as we would our family, and help them meet their transportation needs.
        To our team members: We will encourage and motivate our team members to succeed and strive for constant improve. We will provide training, competitive benefits, and a state-of-the-art facility to work in. We will create a fun, family atmosphere.
        To our community: We will create and maintain a presence in the community. We are known for our charitable contributions, both financially and through our team members' charitable work. We will remain active in local and regional organizations and activities.
        To HyundaiUSA: We will distribute and service a large volume of Hyundai products. We will market the brand in our community and HyundaiUSA will benefit from our good reputation.