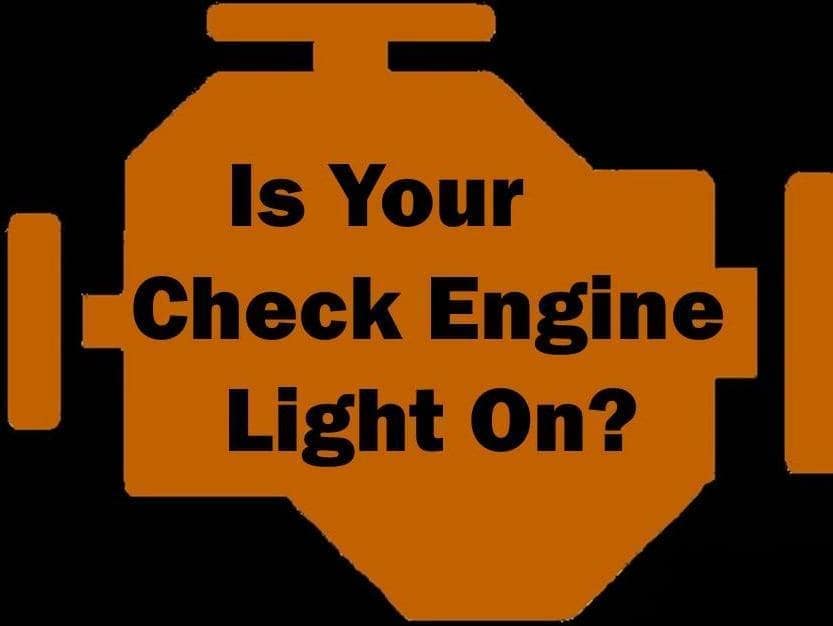 Why Did My Engine Light Come On?
Your check engine light can indicate any number of issues and problems, some easy to fix and some more serious.
Here are some of the common things that can set off your check engine light:
        A failing oxygen sensor
        A loose gas cap
        An engine leak
        An issue with your emissions system
        Fuel system issues
        Issues with your electronic control system
        Problems with your catalytic converter
        Spark plug problems
If you have questions about your check engine light, especially for a Hyundai model, call us at 833-836-2758 so we can help.
What Should I Do If My Engine Light Comes On?
First, check your dashboard lights and gauges to look for any obvious problems. Are there signs of low oil pressure or an overheating engine?
If you notice anything, pull over and turn off your engine as soon as you find a safe place to stop. This is especially true if your light flashes or turns red.
Then get your car towed to the Hyundai Of Kirkland Service Center so we can fix the underlying issues causing the problem.
If you don't see any serious problems, try removing and replacing your gas cap. This will sometimes resolve the issue, although your light may not turn off until you've driven a few more times.
If your car gives you an engine light code, check that code online for your particular model to see if you can find a description of the issue. Then follow directions to correct the problem, including taking your car to a good auto service center in Kirkland so they can fix it for you.
Whatever you do, don't go for a Washington state emissions test. In most cases, your check engine light is a sure sign that your car won't pass. We can help with that too.